Ferrous sulfate monohydrate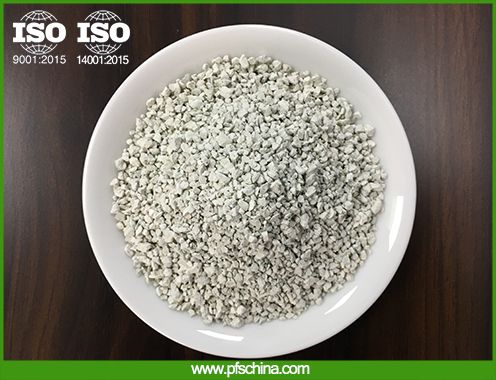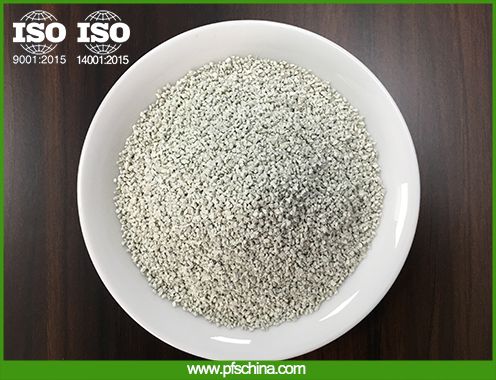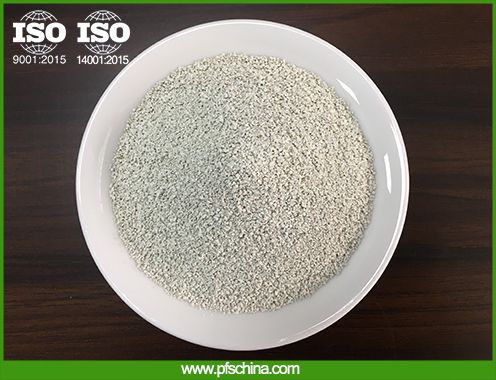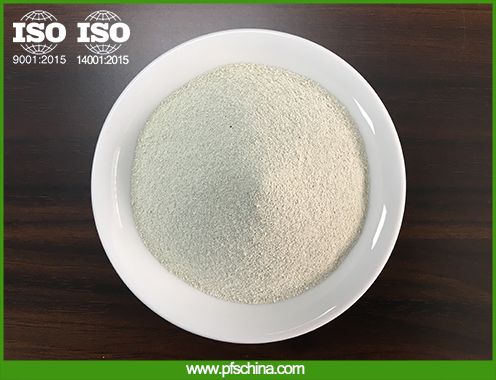 Name: Ferrous sulfate monohydrate
Brand : Yuanbo
Place of Origin: Henan, China (Mainland)
Certification: SGS,ISO9001,ISO14001
CAS NO: 13463-43-9
Delivery time: 7-10day
Payment terms: T/T or L/C at sight
We're here to help:

Easy ways to get the answers you need.
Description: A greenish or yellow-brown crystalline solid. Density 15.0 lb /gal. Melts at 64°C and loses the seven waters of hydration at 90°C. The primary hazard is the threat to the environment. Immediate steps should be taken to limit its spread to the environment. Used for water or sewage treatment, as a fertilizer ingredient.
storage: Package:25kg/ bag with nontoxic polyethylene bags.
Technical Indexes
Technical Indexes

Required Standards

Actual Test Results

FeSo4.H20

91% min

91.4%

Fe

30% min

30.3%

Water Insoluble

0.50% max

0.4%

Heavy metal(pb)

10ppm max

8ppm

Arsenic(As)

10ppm max

9ppm

Cd

10ppm max

8ppm

Size

Big size:2-5mm

Middle size: 1-2mm

Small size: ≤1mm

Powder

Big size:2-5mm

Middle size: 1-2mm

Small size: ≤1mm

Powder

Appearance

Grey white

Grey white
Application Field:
In horticulture it is used for treating iron chlorosis. Although not as rapid-acting as iron chelate, its effects are longer-lasting. It can be mixed with compost and dug into to the soil to create a store which can last for years.] It is also used as a lawn conditioner, and moss killer.
Application Method:
1.Add suitable amount of FS to wastewater and then stir evenly.
2.The amount of FS is proportional to the polluting extent of wastewater, commonly 15-50 kilograms dosage to 1000ton wastewater.
Whether you have any questions, comments or you would like to keep in touch, just drop us a message using the form below. We'd love to connect with you. Your email address will not be published.
Copyright © Henan Yuanbo Environmental Protection Technology Co., LTD. All rights reserved